Travel journal
Read, write, comment, and share exciting travel stories. Travel tips, exotic routes, city and country guides, festivals, and the most vibrant events around the world.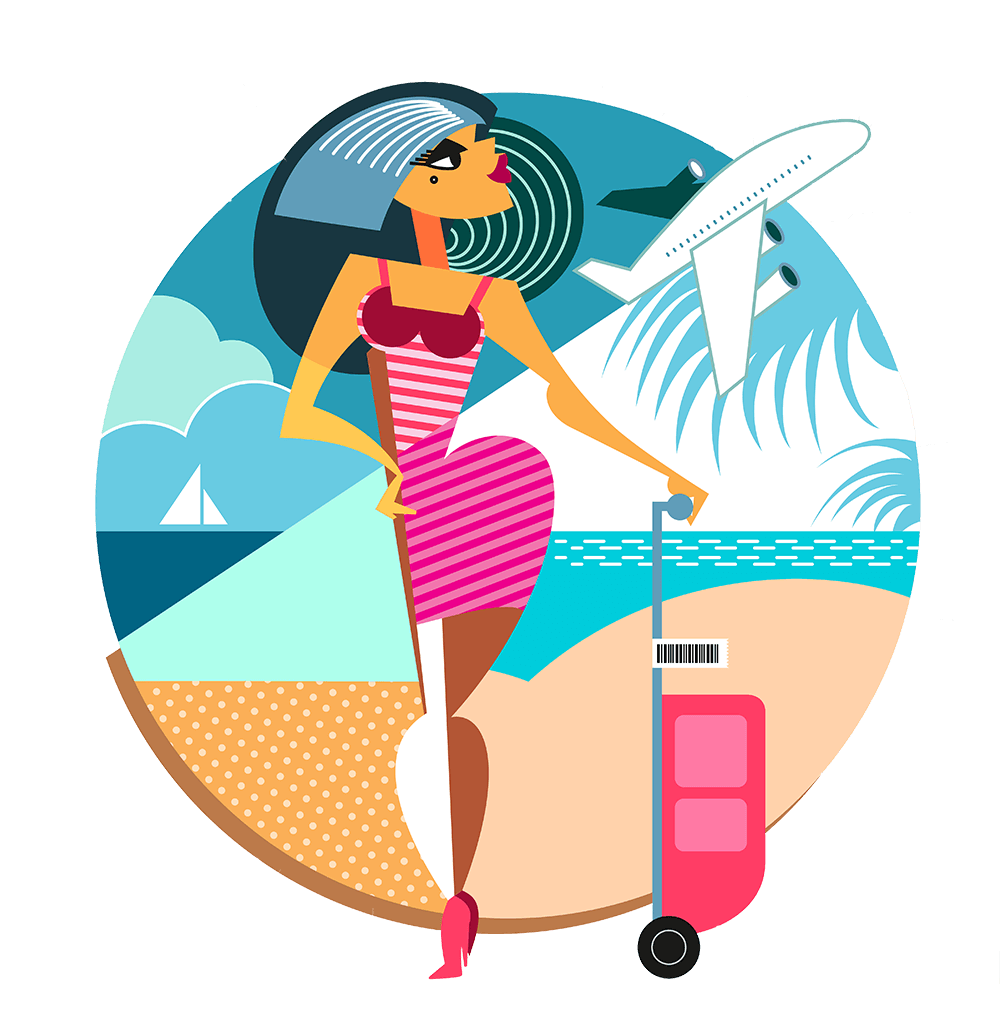 New post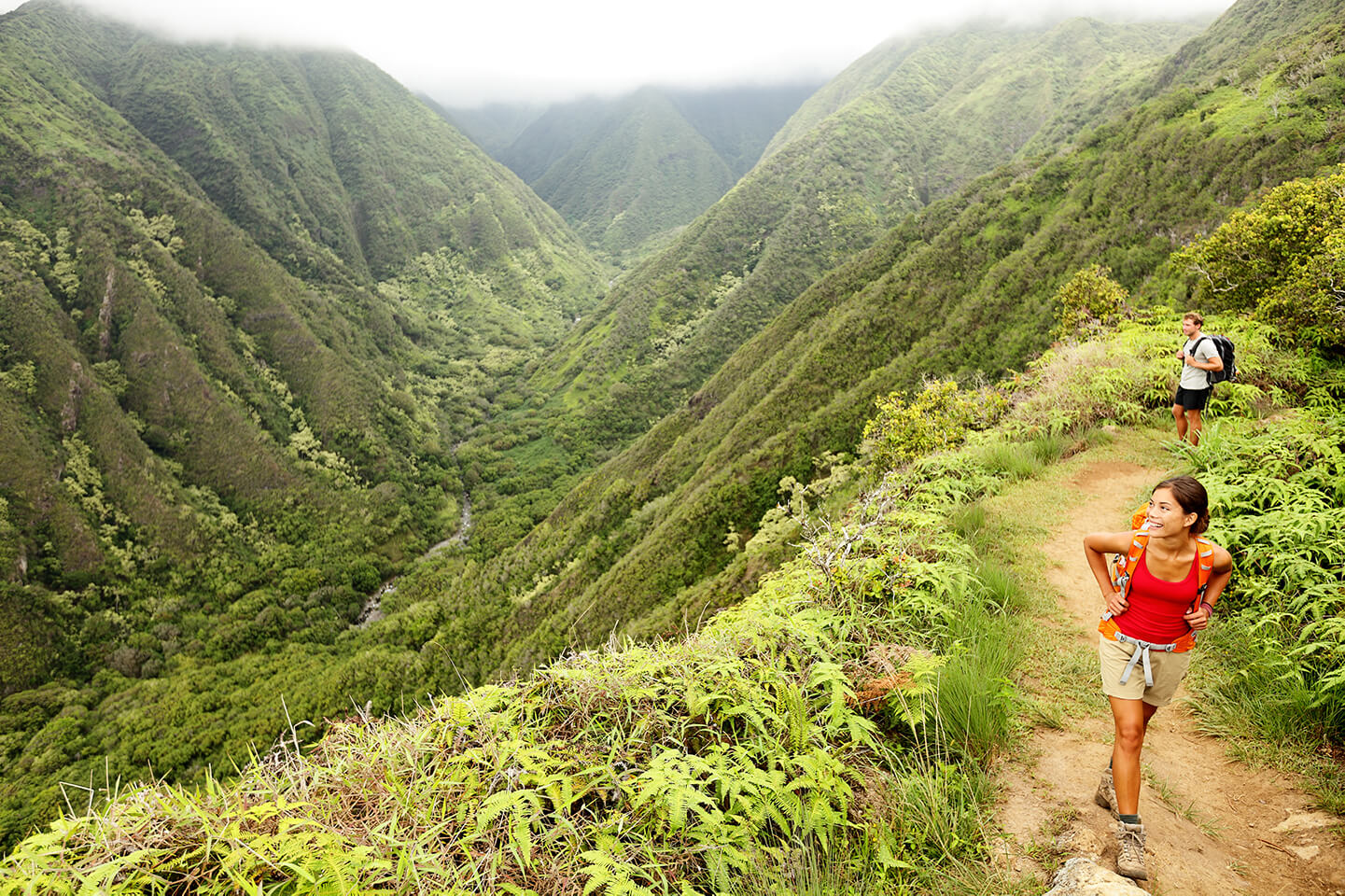 Want to know your travel budget?
We have prepared the best guides for all tourist cities in the world with up-to-date prices. We cover everything - entertainment, transport, food, flights and hotels. Tell your friends and plan your travels together.
Open guide